Evangelical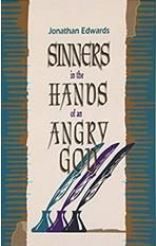 Sinners in the Hands of an Angry God. £0.75 Jonathan Edwards, P & R, 1992, 32pp
"On July 8th 1741, Jonathan Edwards preached the most famous sermon ever delivered in the history of America. The response of the congregation was nothing short of amazing. Before Edwards could finish, people were moaning and crying out, "What shall I do to be saved?" This is that sermon.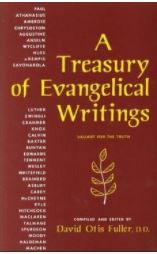 A Treasury of Evangelical Writings. Valiant for the Truth. £13.50 David Otis Fuller (Ed.) Institute for Biblical Textual Studies, Michigan, 460 pp., paperback.
Paul, Athanasius, Ambrose, Chrysostom, Augustine, Anselm, Wycliffe, Huss, a Kempis, Savonarola, Luther, Zwingli, Cranmer, Knox, Calvin, Baxter, Bunyan, Edwards, Tennent, Wesley, Whitefield, Brainerd, Asbury, Carey, McCheyne, Ryle, Hitchcock, Maclaren, Talmage, Spurgeon, Moody, Haldeman, Machen.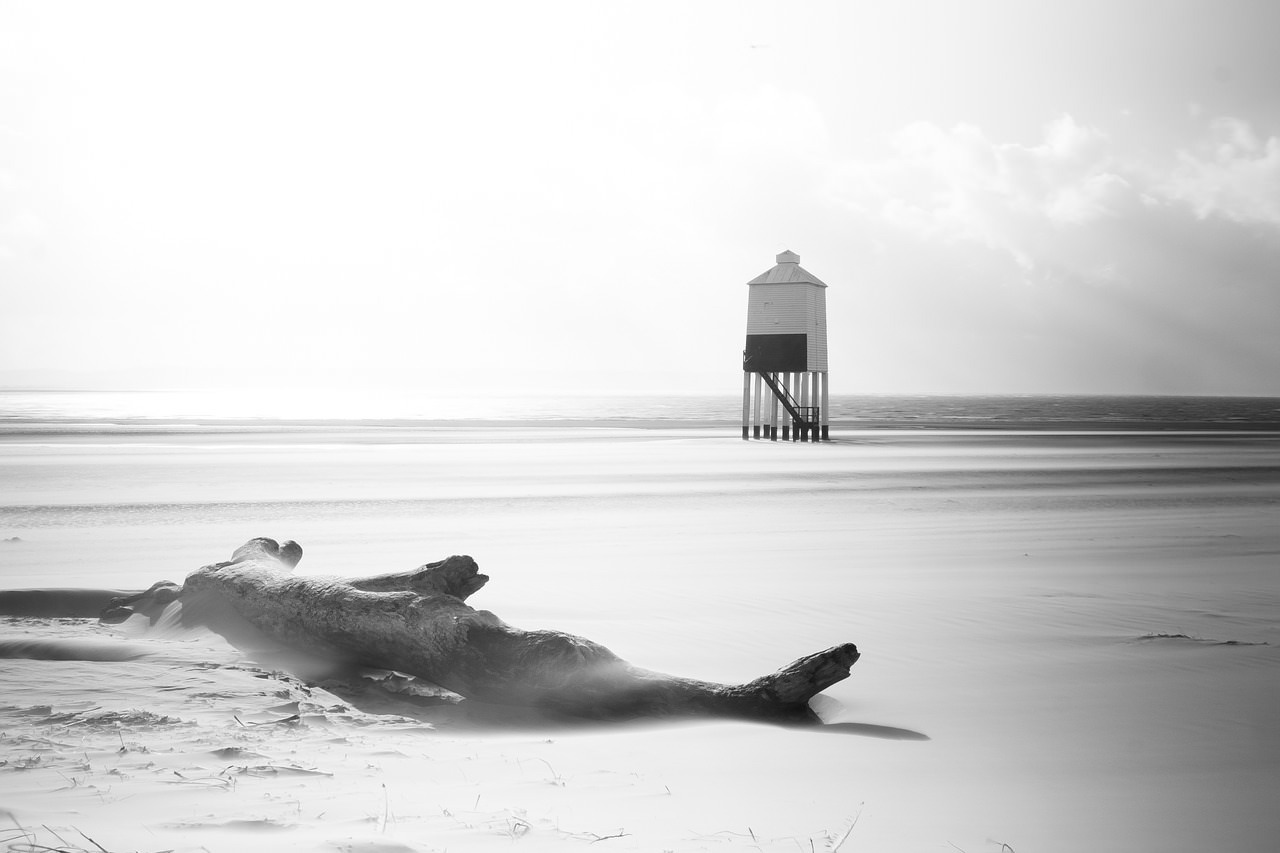 Religious Questions. £1.50 James W. Knox. 2004, 21pp., paperback.
No image available.
This booklet is written for distribution to the lost. It thoroughly exposes the errors of Romanism and other sacramental religions without naming any church or offending the reader. Good gospel ministry from Bro. James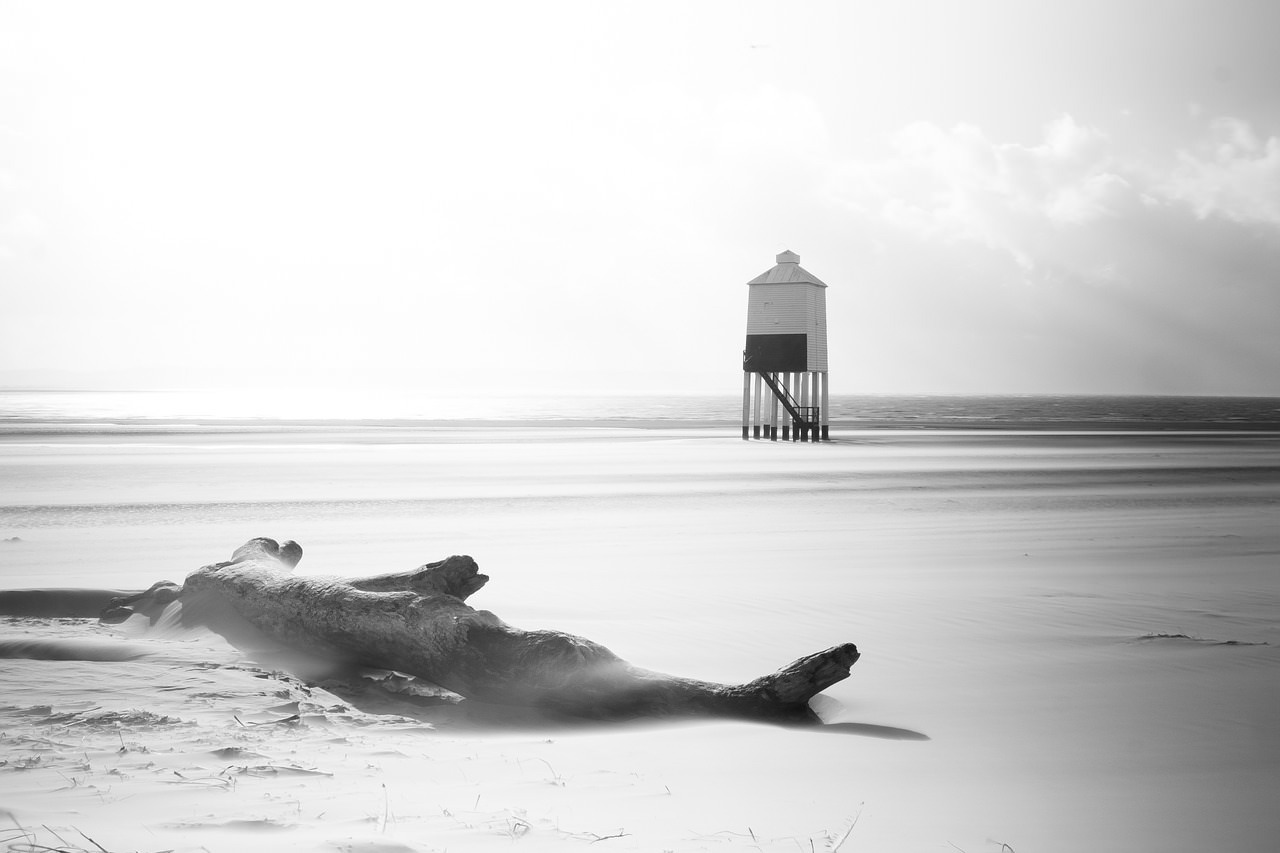 The Benefits of Public Ministry. £1.50 James W. Knox. 1999, 32pp., paper.
No image available.
An edited version of a sermon preached by James Knox at The National Street Preacher's Convention in California. This is a stirring and encouraging exhortation by a street preacher for street preachers.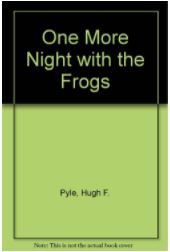 One More Night with the Frogs. £5.95 Hugh Pyle, 1977, Faith Baptist Pub., 173pp., paperback. (Cover not as shown).
Eleven stirring evangelistic messages from an evidently gifted preacher including the excellent 'One More Night with the Frogs.'
The Soul Winner. £7.25 C. H. Spurgeon, Whitaker House, 1995, 288 pp., paperback.
Excellent messages delivered by Spurgeon to pastoral students on the subject of soul winning. Stirring and inspiring addresses.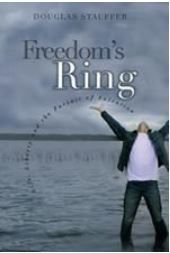 Freedom's Ring. £20.00 Douglas D. Stauffer, McCowen Mills, 2008, 400 pp., hardback.
"This book illustrates the greatest message ever told, the greatest theme in history, and the greatest work ever performed, by the greatest person who ever lived." Up to the same high standard as Dr. Stauffer's other works.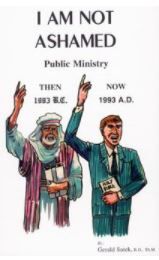 I Am Not Ashamed. £7.50 Gerald Sutek, Bible Believer Press, 133pp., paperback.
This is a book full of guidance and encouraging experiences from a seasoned open-air preacher. OUT OF STOCK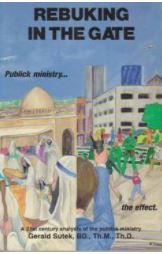 Rebuking in the Gate. £7.50 Gerald Sutek, Bible Baptist Bookstore, 107 pp., paperback
"In the researching of this book, questionnaires were given to approximately 100 men who have had a good number of years in the field of public ministry. Some are pastors, some full time evangelists and some hold secular jobs, are members of a local church and have a public ministry of their own. The gleaning of the wealth of their experience, statistics and general assessment of public ministry will be leavened throughout this book to the great benefit of the reader."